Hello future millionaires and billionaires, welcome to the CV Centre. Their expert team can help you create a professional CV or review your current CV to help you improve it.
It is important to upskill ourselves and our CVs so we can earn more money and be able to save, invest and budget more.
My friends here at the CV Centre have graciously provided special discounts for you, my audience, for their professional CV Writing Services. You can also submit your CV for a Free CV Review down below or even talk to the experts on a call so you identify the best way to create yourself a winning CV.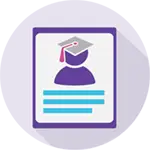 Sambo CV
R500.00
-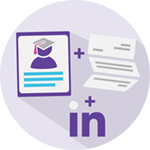 Sambo Bundle
R1000.00
-